Our Work territory
Rajyate Solutions firmly foothold in the field of Business & Project Consulting ,HR Consulting and Educational Consulting for all types of Businesses,innovations & modules
OUR GOAL
To help Millions of Entities like Businesses, Enterpreneures, Students for their growth through Our Consultancy.
Business Consulting & Project Consulting
Business & Project Consulting Not only Identify Problems But also give Power and Energy to Solutions.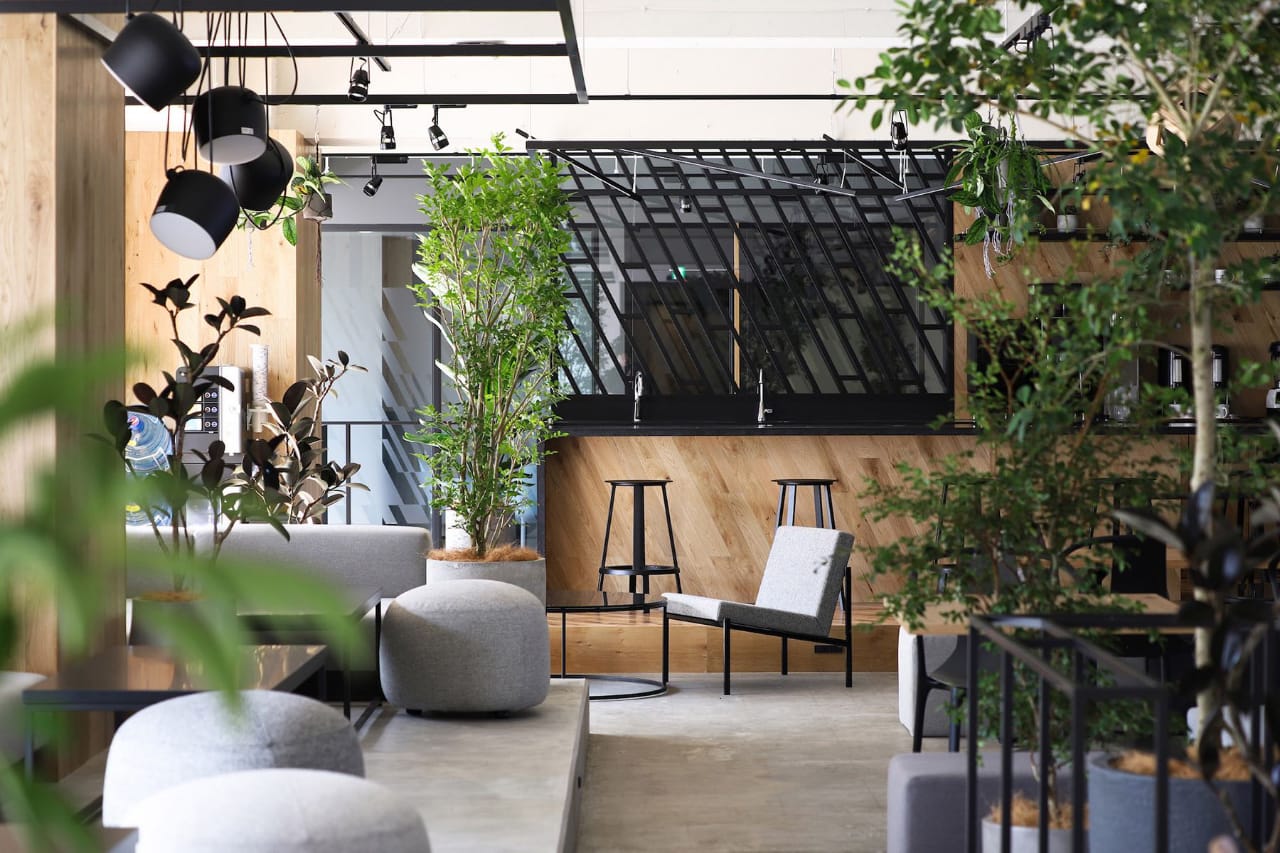 HR Consulting
HR Consulting Provides Competitive advantage to Client through their People.
You focus Business, We Manage HR.
Educational Consulting
Educational Consulting Empower Students for Better Carrier Opportunities.